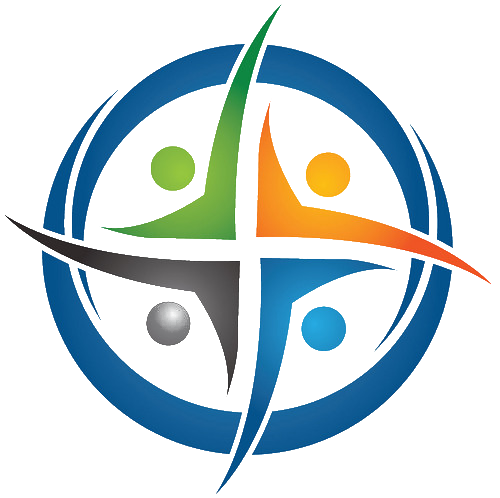 Bhima is a free, open source accounting and hospital information management system (HIMS) tailored for rural hospitals in Africa. We are an international team based in the Democratic Republic of the Congo.
Accueil / Gestion des stocks / les outils additionnels
Les outils additionnels
En ce qui concerne la gestion de stock BHIMA dispose aussi d'autre outils pour faciliter cette gestion et repondre à d'autres besoins.
Parmi ces outils, nous avons :