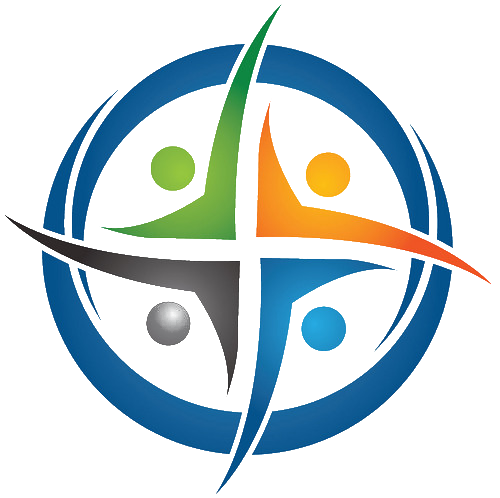 Bhima is a free, open source accounting and hospital information management system (HIMS) tailored for rural hospitals in Africa. We are an international team based in the Democratic Republic of the Congo.
Accueil / Gestion des stocks
Gestion des stocks
Les modules de la gestion des stocks permettent d'efféctuer des mouvements de stocks ainsi que de suivre touts ces mouvements.