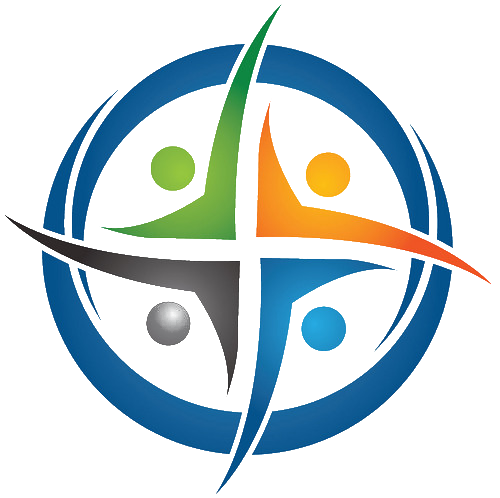 Bhima is a free, open source accounting and hospital information management system (HIMS) tailored for rural hospitals in Africa. We are an international team based in the Democratic Republic of the Congo.
Accueil / Ressources humaines / Gestion des grades
Gestion des grades
Le module des gestions des grades permet d'enregistrer les grades des employés. Le formulaire d'enregistrement permet d'obtenir des informations nécessaires pour le calcul des salaires des employés. Voici les éléments à fournir pour enregistrer un grade :
Désignation,
Code,
Le salaire de base : le salaire de base est défini par rapport à la monnaie principale de l'entreprise.