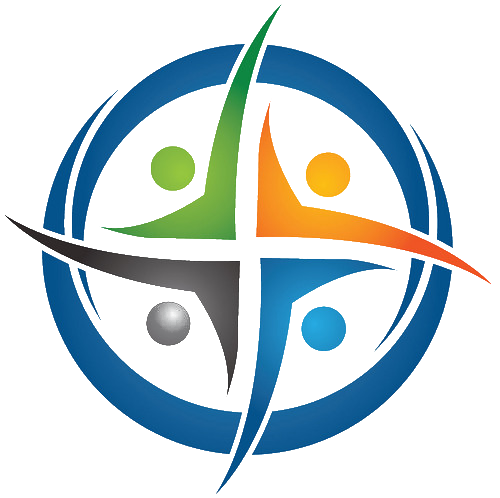 Bhima is a free, open source accounting and hospital information management system (HIMS) tailored for rural hospitals in Africa. We are an international team based in the Democratic Republic of the Congo.
Accueil / Centre des frais / Gestion des centres de frais
Gestion des centres de frais
Le module de gestion des centres de frais permet de création des centres de frais, permet de faire la répartition des centres auxiliaires vers les centres principaux mais aussi donne la possibilité de créer des clés de répartition pour permettre une répartition automatique.